Hi, my name is Erik Flikkenschild and I live in the Netherlands (ZH), Europe.

Photography and the art of painting, more or less picturalisme, I call it Photo4art.
Gallery exhibition:
Heaven, Temptation & Hell  most work not yet published,
please contact me if you are interested in this exhibition / event  (on tour in Europe)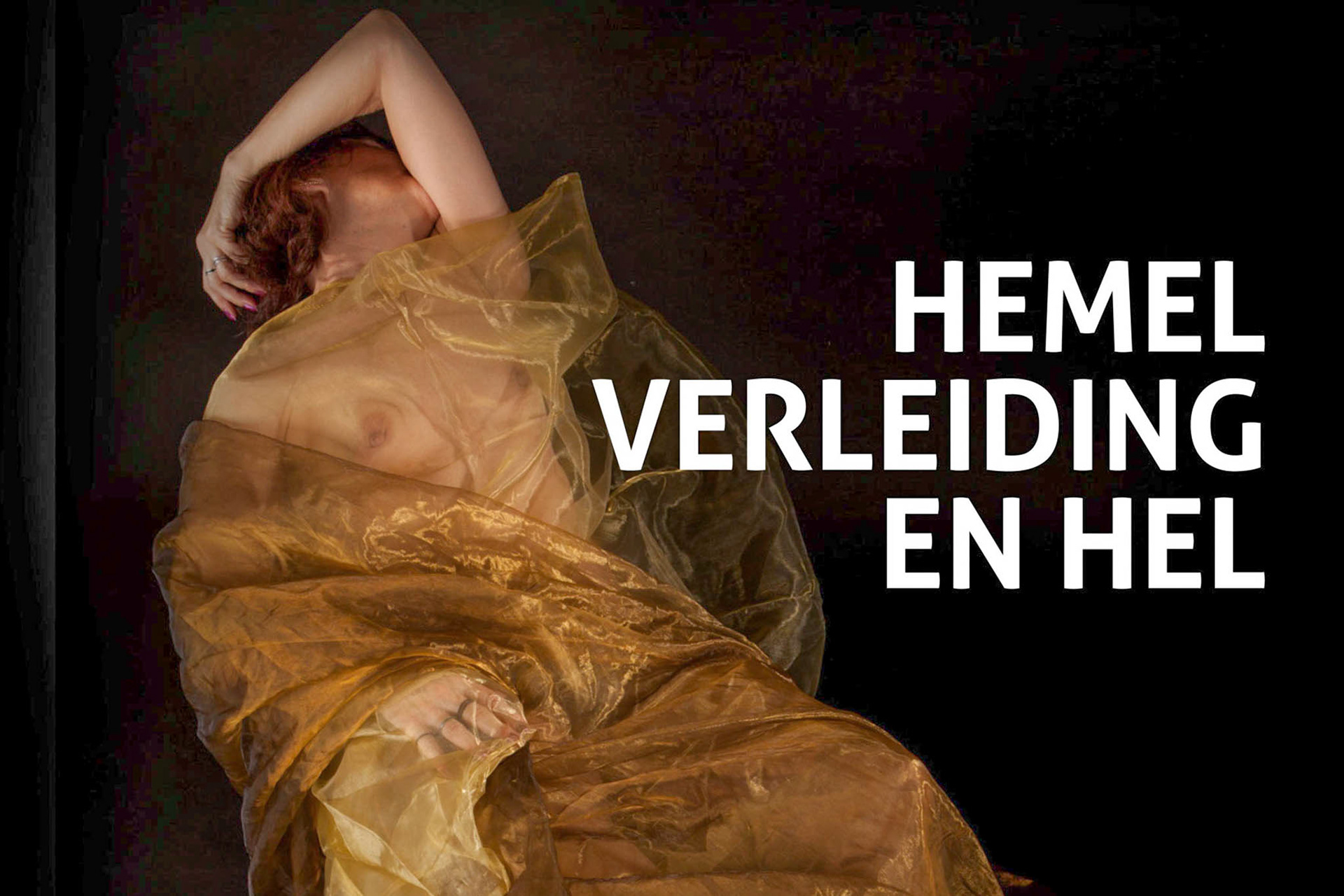 Assignments: from portrets to reportage the request is always to do it on my own way. 
Contact me
on your potential photography needs.
All pictures on this website are (c) Erik Flikkenschild 2007 - 2017

and can not be used without explicit permission